Services
A list of Services aimed at mothers and children in and around the Derby area.
Latest Articles
Are you looking for a family-focused, community project to run from home?
Read more ›
  Whoooooo – spooky! Denby Pottery Visitor Centre is running fun Hallowe'en […]
Read more ›
Looking for Autumn and Winter fun for your family? Check out these fantastic activities and classes at Deda!
Read more ›
So many creative & gorgeous ways to tell everybody your amazing news!
Read more ›
be ready for the emergency we hope you'll never face
Read more ›
10 First Aid tips to help you deal with medical emergencies
Read more ›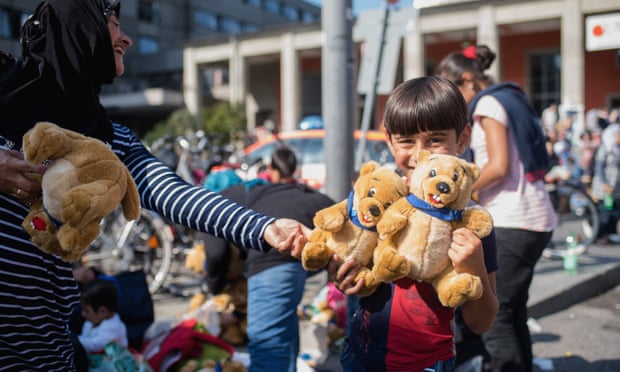 Our hearts are breaking with the refugees – their only crime a […]
Read more ›
Geoffrey and Flop are very kindly giving us this gorgeous handmade blanket […]
Read more ›